The smartphone has become our constant companion. Whether Android or iOS systems, cell phones have become an indispensable part of everyday life and many feel naked when they have to leave home without one. Yet the technology for these small devices continues to develop at an ever faster pace. Just a few years ago, we held the first black Nokia phones to the ear, which have little to do with today's smartphones.
The ideas and concepts of many capable designers are in the latest developments, which come with foldable touch displays and super apps. Let's take a look at current trends that take smart phones one step further.
Gaming apps
Games and other entertainment apps are extremely popular. Almost every day more than 50% of young Germans play games on their cell phones, using increasingly better and more sophisticated apps. So-called AAA mobile gaming is on the rise, characterized by very large budgets and delivering correspondingly fantastic concepts, graphics and performances.
Another trend is mini games that are integrated into other games. It can be small competitions among the registered players are held or between networked users a battle.
Sooner or later, many gamers find their way to one of the online casinos to test the colorful slots. Of course, the development has not stopped here either. All modern technologies like the live streaming or virtual reality can be found in the online casino app. In the process, the influence of AI is becoming more and more noticeable. The apps recognize what kind of games the user prefers, change the display accordingly, or introduce new releases that match the user's taste.
Some games cleverly combine the real and virtual worlds. Crime and puzzle apps are ideally suited to encourage interaction with each other by means of state-of-the-art technology. Here, playing can become a team builder and enhance communication.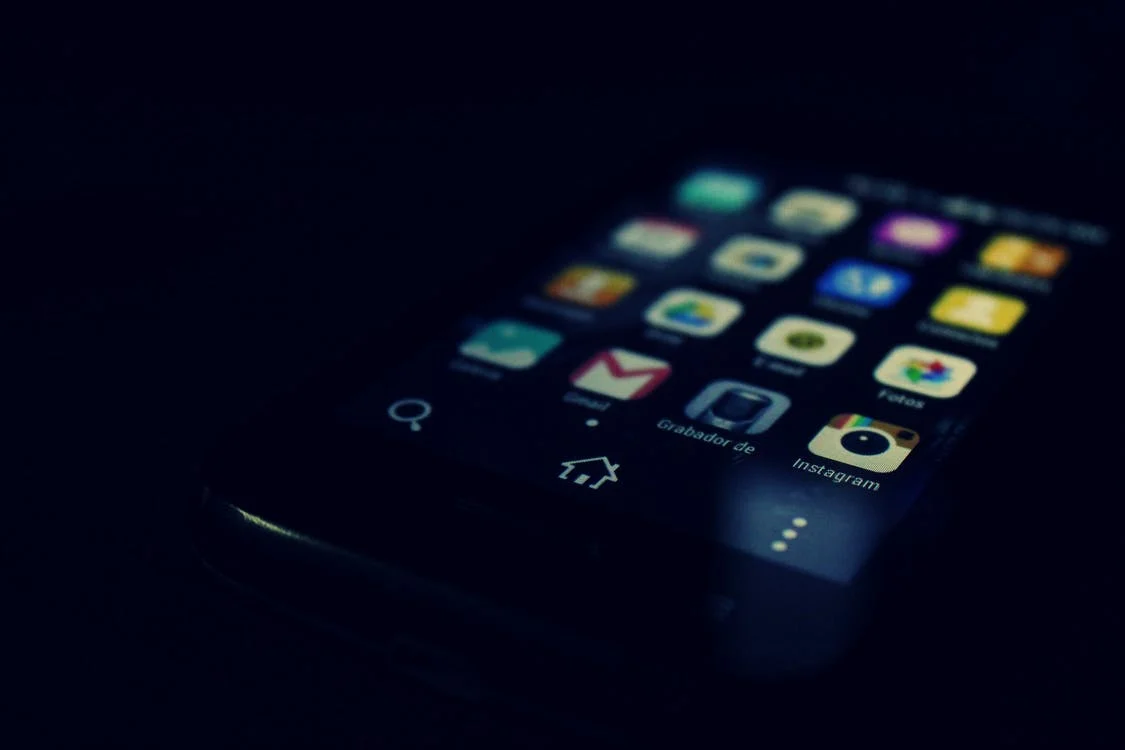 Super Apps
An app that can only perform a simple task is now no longer in vogue. Rather, more and more Germans are looking for the so-called super apps that combine multiple functions. Currently, these apps are mainly active in the Asian region, but the digital pioneers such as Google or Facebook already have their own super apps in development. Facebook already offers several features that set it apart from a simple social media app. Companies place advertisements, products can be traded privately or for business on the Marketplace, and users can open their own stores within the platform. In the field of super apps is certainly still a lot to expect.
Foldable Apps
Foldable apps are of course not foldable in the right sense, rather they follow the new smartphone development of foldable devices. Foldable devices can create larger screens. Of course, this has an impact on the design and user interface of the apps. Thus, it is conceivable that several tasks can be displayed at the same time.
One of the biggest design challenges is probably in creating smooth transitions between the two screen elements. Apps also need to be adaptable to different sizes within a device.
I

nstant apps & PWAs
Instant apps are a very useful development with the huge selection of apps available. With these apps, users can get a first glimpse of the application. They can't compare with other apps without downloading and installing every single app.
Certain functions can be tested out in this first step. This way, it is much easier for users to find the right app. These apps include, for example, quizzes, the news app, Buzzfeed or even Skyscanner, which searches for cheap flights.
Advantages also come along with the PWA apps. The Progressive Web-App combines the features of a classic website and an app. The PWA apps can be accessed like websites via the browser and are thus compatible with different operating systems. The interesting thing about these apps: they can be used offline as well.